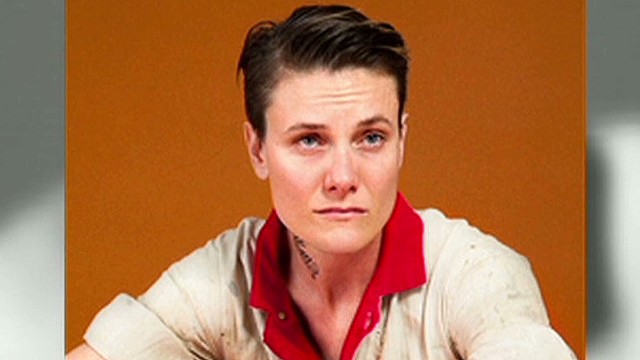 *
Casey Legler
has been described as the "world's first female male model" after becoming the first woman to exclusively sign on the men's books of Ford Models.
She was born in the South of France, attended school in Florida, and began competitive swimming at the age of 12. She competed in the 1996 Summer Olympics at the age of 19.
Legler came out as lesbian when she was 21.
She is currently writing a memoir about her swimming career, due for release next year.
---
NATAL DATA and ASTROLOGY CHART
BIRTH DATA: Casey Edelle Legler, 26 April 1977, 19:30 (7:30 PM) CEDT (-2), Fréjus, Var, France (43n26, 6e44). ASC: 26 Libra. RR: AA (Quoted birth record). SOURCE: Sy Scholfield has a letter on file obtained by Marc Brun from the Frejus mayor's office quoting original birth record.
---
If you're enjoying these posts, please consider making a donation by Paypal toward the upkeep of this blog and the further acquisition of birth records. Thank you for supporting astro-data collecting.
---
Copyright Sy Scholfield. All rights reserved in all media.
---
---